Have you been contacted by Research America?
We understand that missing heirs have questions about our services. It seems a little too good to be true that we would be contacting you about collecting an inheritance.
About our heir search services
We are pleased to provide answers to the most frequently asked questions missing heirs ask about our research/recovery services. We trust that this will give you confidence in our integrity and our ability to assist you in this important matter.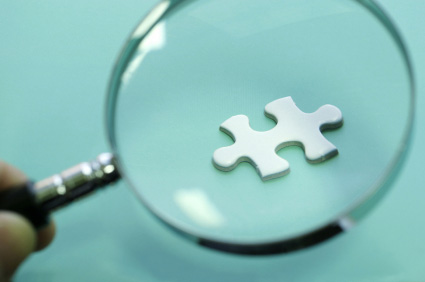 If you have been contacted as a result of an independent search and Research America is asking you to enter into a contingent fee agreement for a percentage of a possible inheritance, we ask that you give our offer every possible consideration.
Independent heir searches result in the completion of all work required to prove your interest and in order to collect any inheritance that is due you. The fact that we are asking for a percentage of a possible inheritance and that we will not earn a fee unless you receive an inheritance should be your assurance that this matter is legitimate. We strive to provide our clients with the best service possible.